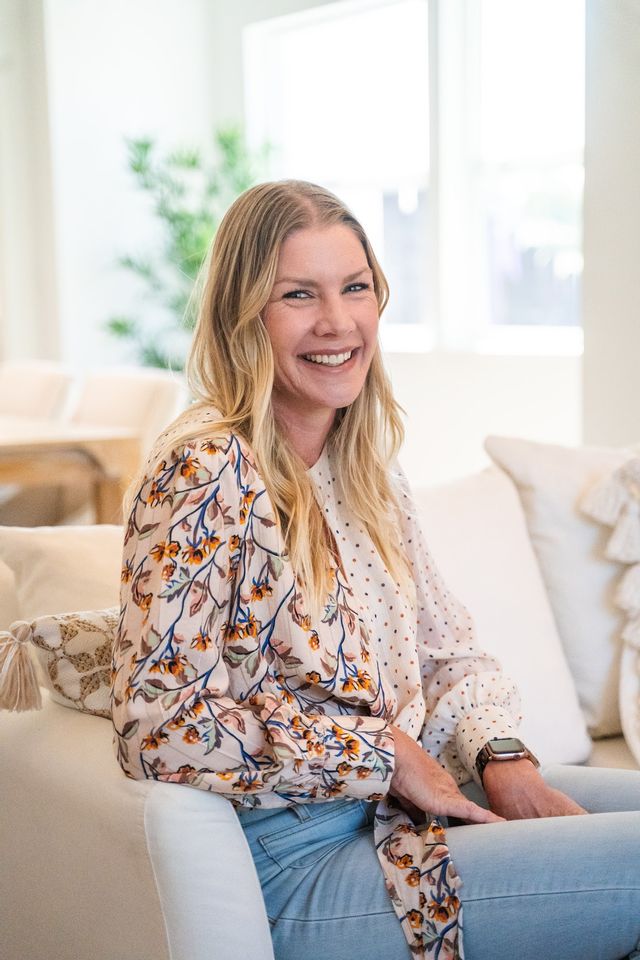 Lisa Slack


Hi all!

I'm Lisa Slack, the owner of this staging & design company. Design has always been my "first love." Working in the finished carpentry trade for 10 years further fed my passion for designing beautiful and functional spaces. I thrive with a fast-paced schedule that includes lots of new & varied challenges so building & running my own business seemed like a natural progression.
Don't sit down in the dark at my house if you come to visit because the chair won't be there! I am frequently changing the interior of my home by rearranging furniture or switching up the paint and decor (my poor husband!) Speaking of family…I have three school-aged children still at home who make my life all the more interesting and fun! (Not many years until we get another driver in the house?!?!)
My perfect pairing is good food & drink + time with family & friends. Add in a game of cards and it is pure perfection! If I am ever MIA… you may want to look for me emerging from the local Starbucks drive-thru with a decadent Pumpkin Cream Cold Brew in hand!